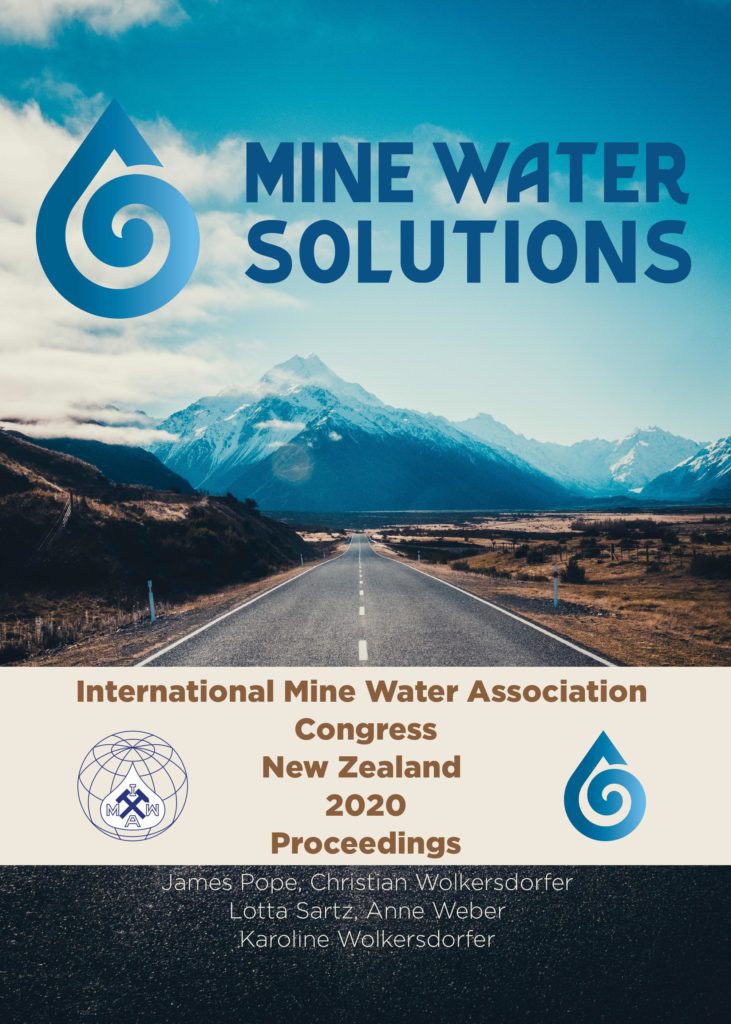 You can download the Proceedings here: http://imwa.info/imwaconferencesandcongresses/proceedings/316-proceedings-2020.html

223 abstracts were accepted for presentation, and 40 of them are now published in the IMWA 2020 Proceedings. They cover the full range of mine water related topics by experts from all around the world. Though you can't listen to the presentations, we hope that you still can enjoy reading the related papers. Especially because of these unintended changes, the authors did a great job to compile and write their papers for these proceedings. It shows us that a Pandemic like that can interrupt face to face communication, but it can't beat our enthusiasm for mine water and our international friendship.
IMWA offers to publish the 10 best presentations as full papers in a special issue of "Mine Water and the Environment".
After the conference, the proceedings will be sent to ISI Thomson for inclusion in the Conference Proceedings Citation Index – Science.