The 14th IMWA 2020 Congress is jointly organized by Verum Group & IMWA.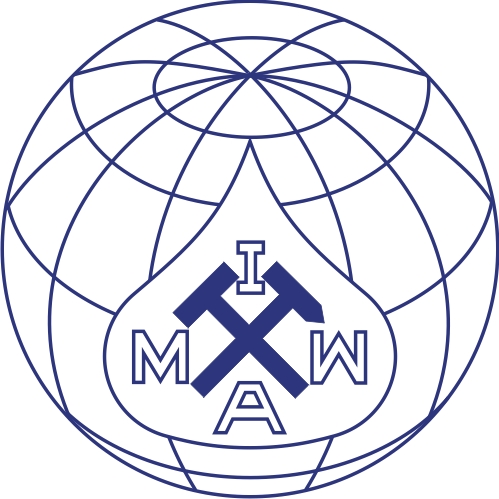 The International Mine Water Association (IMWA) with 800 international members is an interdisciplinary organization focused on various aspects of mine water. These include hydrology, chemistry, biology, environmental aspects, and potential reuse, as well as how best to control it through better prediction, management, and treatment. Some members of IMWA are experts in specific branches of natural sciences and technology and conduct research that is directly relevant to mine water problems. Many others are practioners, consultants, and regulators who are interested in learning how the results of such research can be applied at specific sites.

The field of mine water management continues to evolve, and there are still many open issues, both on the theoretical and performance levels. IMWA provides a forum for an international discussion on a wide range of topics through its journal, annual meetings, and social media.
---
Verum Group is an energy, minerals, and environmental research and consulting company. We offer technical services in minerals exploration programme management, geological mapping and 3D modelling, resource evaluation and certification, hydrogeology, coal seam gas content analysis, mine drainage treatment and site remediation, combustion carbonisation and gasification, and air emissions and stack testing.